Products
GR-S1500
Technical Parameters
Silo Capacity

: 1500 ton

Installation

: Assembly type silo

Silo Sheets

: Corrugated
Description
Grain Storage Bins Bolted Steel Silo
Fabricated steel silo, which is a mechanical roll and molded into corrugated sheet punching, and use the electric torque wrench with high strength bolt assembly. The silo wall plate is corrugated type, which is galvanized sheet metal panels, its thickness is generally 0.8 ~ 4.2 mm, and wall plates thickness up to 8.4 mm
Production Process: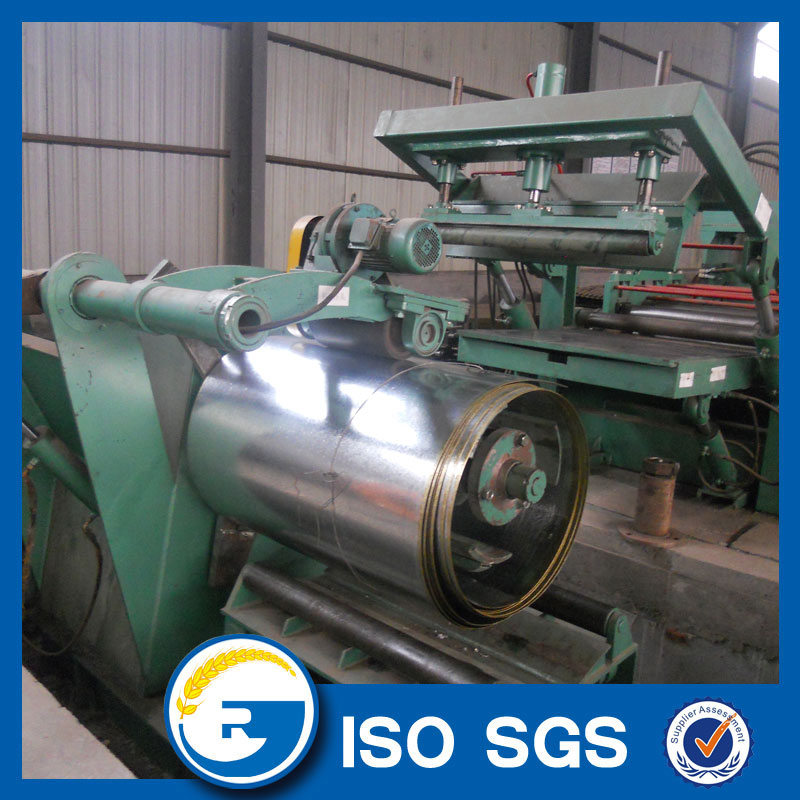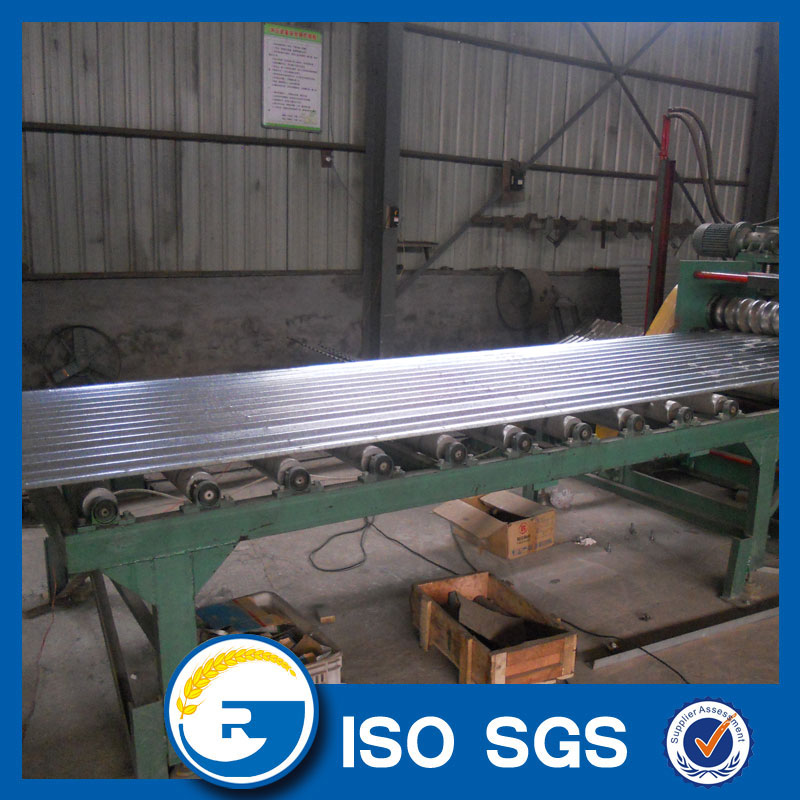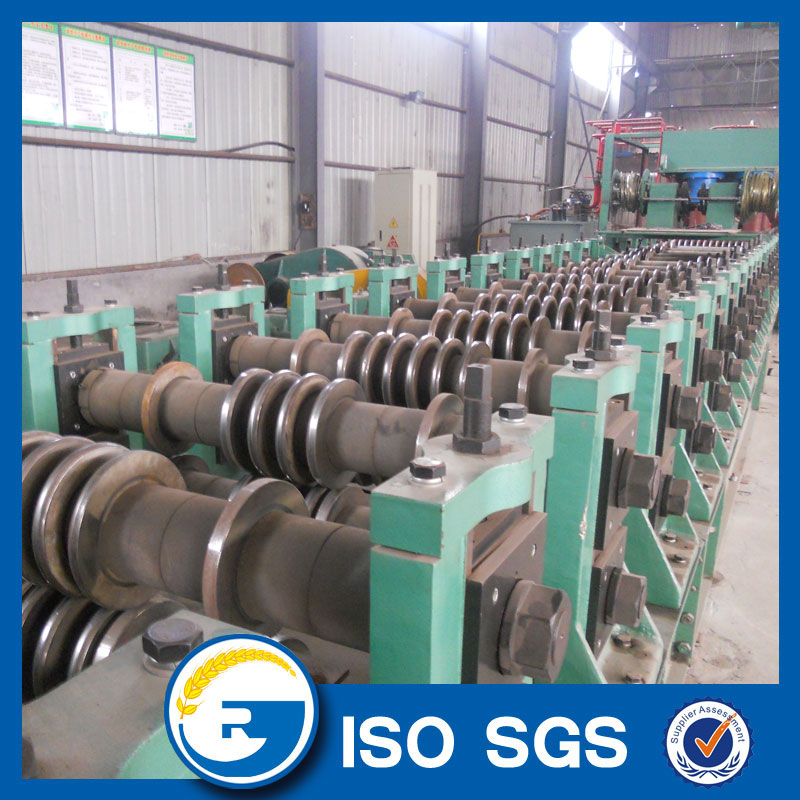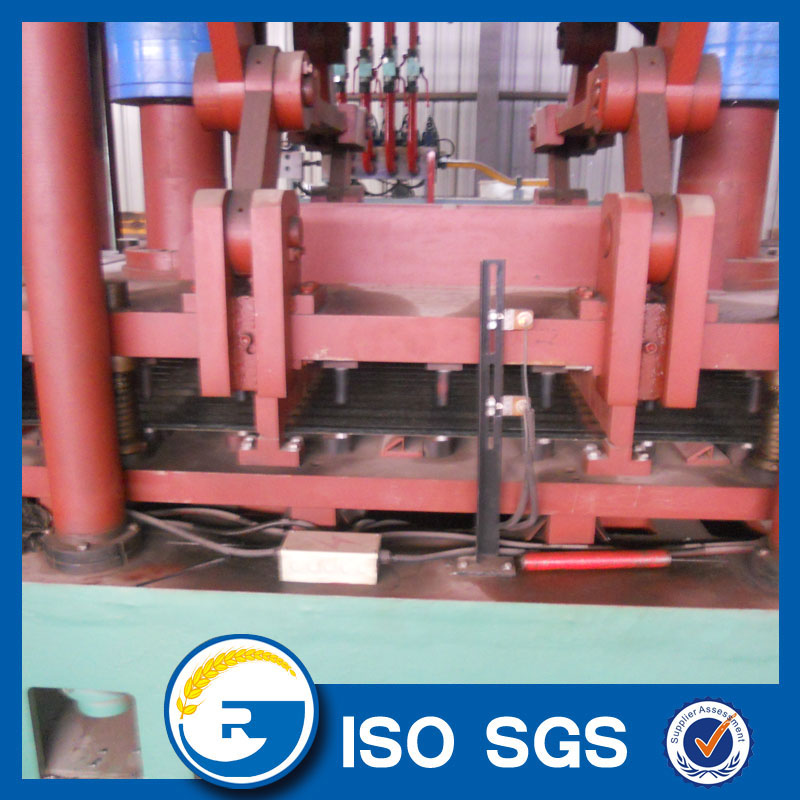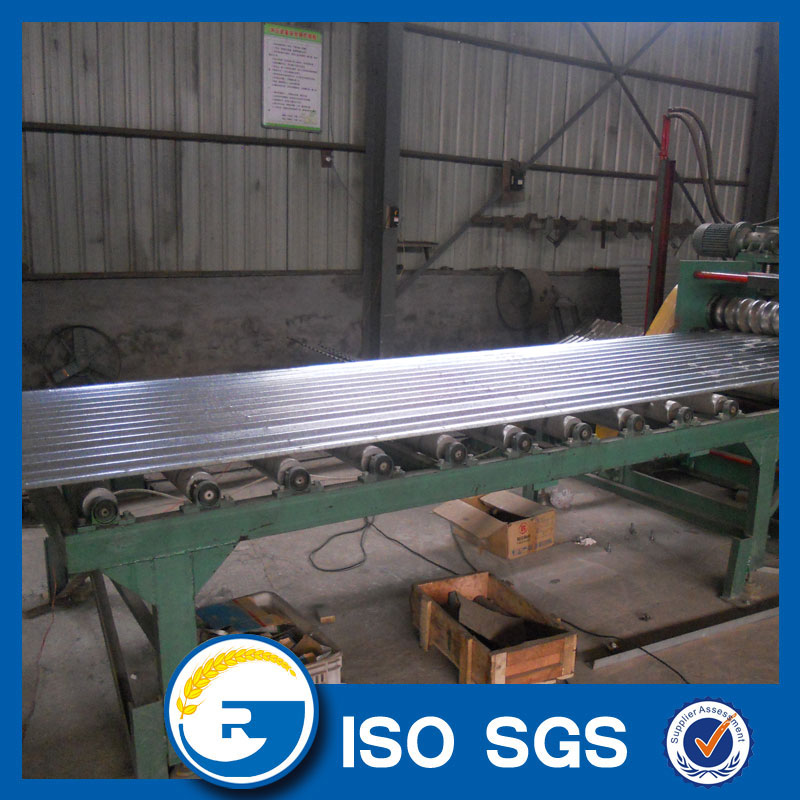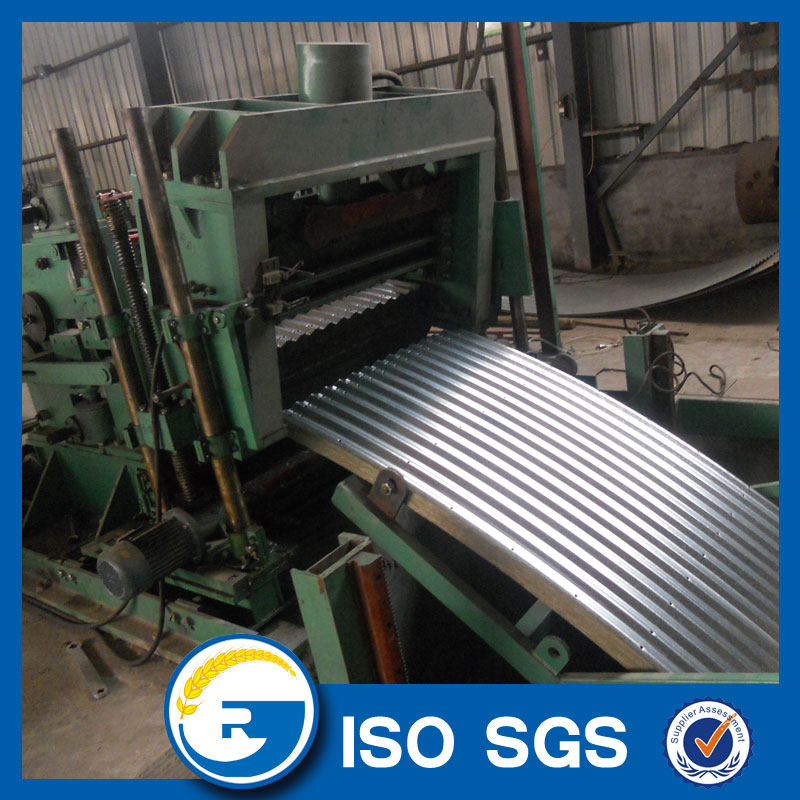 The structure consists of two parts: The body and the roof.
1. The Silo Body
Include the wall plate, column, manhole, roof ladders and so on.
(1) The wall plate
Our steel is hot galvanized, which makes it durable and weather resistant. Our advanced bolts with spherical washer and the resisting-worn rubber are used to ensure the tightness and using period.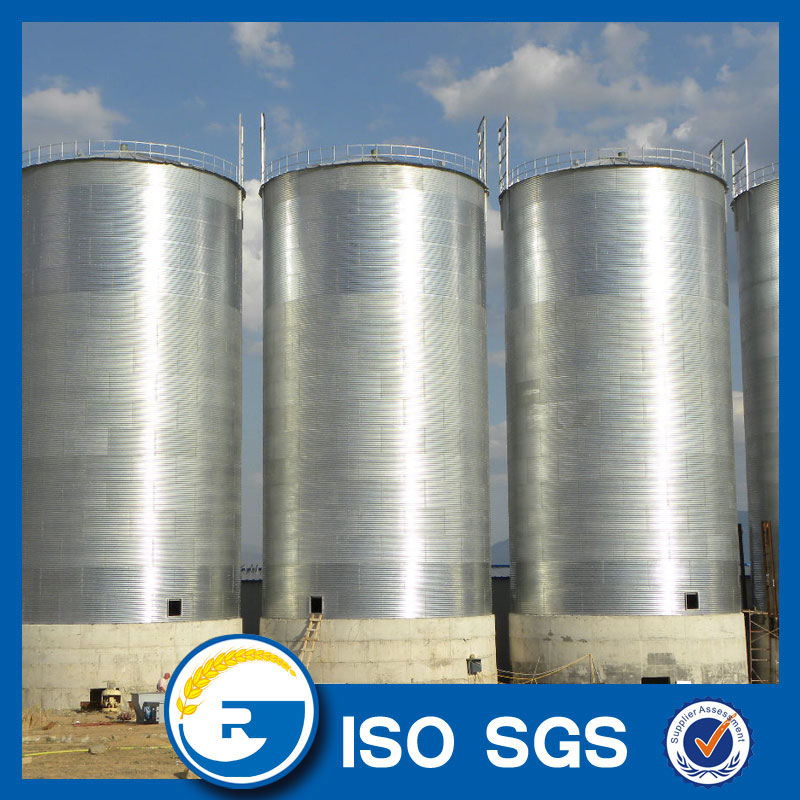 (2) Column
The column, made by the Z-bar, is used to reinforce the silo body. It is connected by junction panels.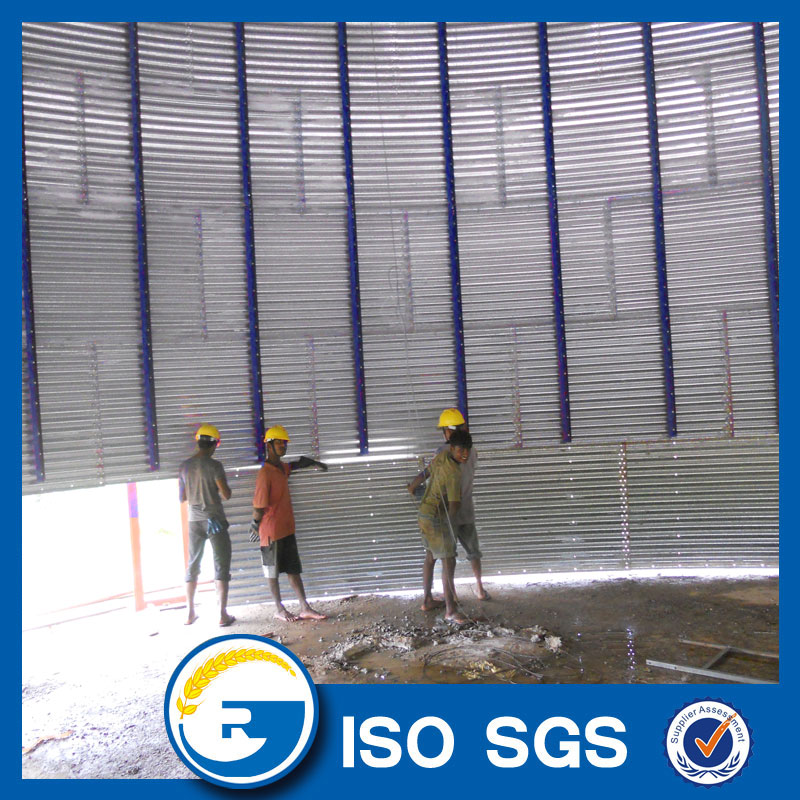 (3) Manhole and Roof Ladders
There are inspection door and ladders inside and outside the silo body. It is convenient and accessible for any maintenance work.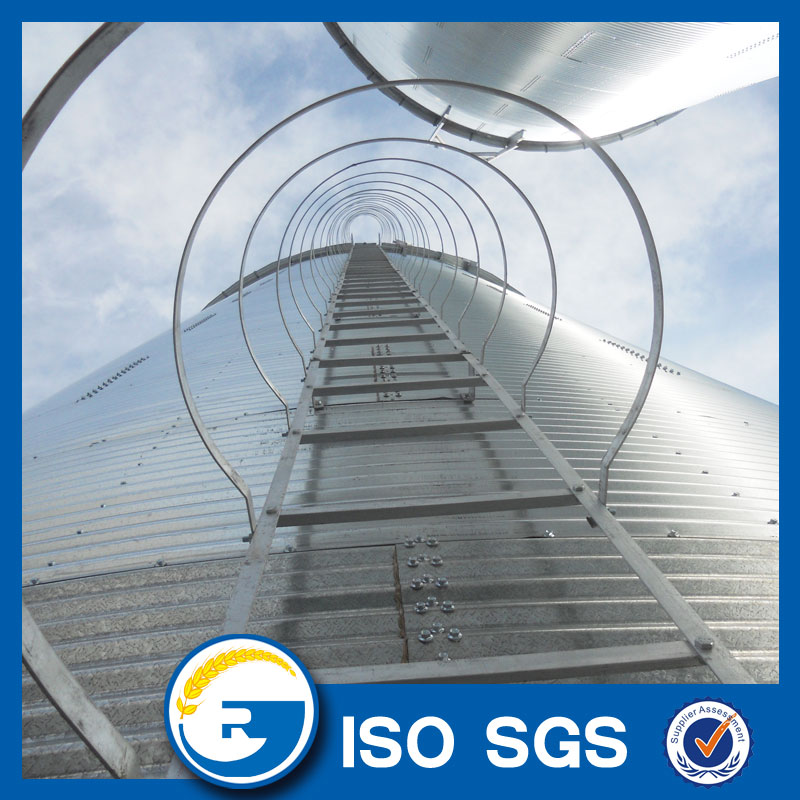 2. Roof
Roof is made up of radiated beam, roof cover board, tension ring, ventilator scoop, roof cap, etc.
The space age construction technology, which is adopted in the design of the silo framework, can ensure the stability of silo under the large span. There is a guardrail around the silo eaves and there is also a manhole on top of the roof.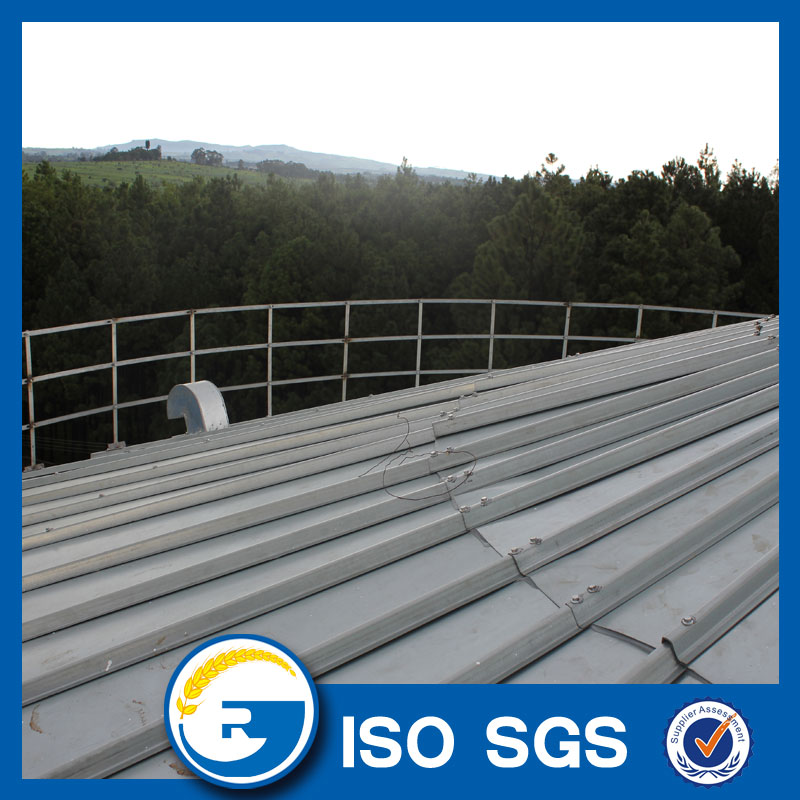 Engineering :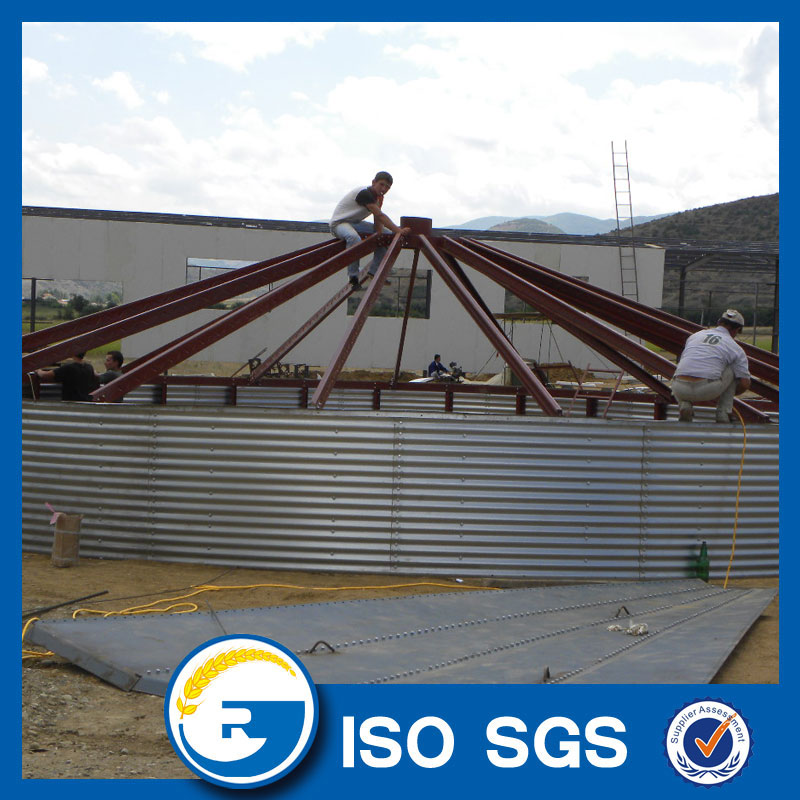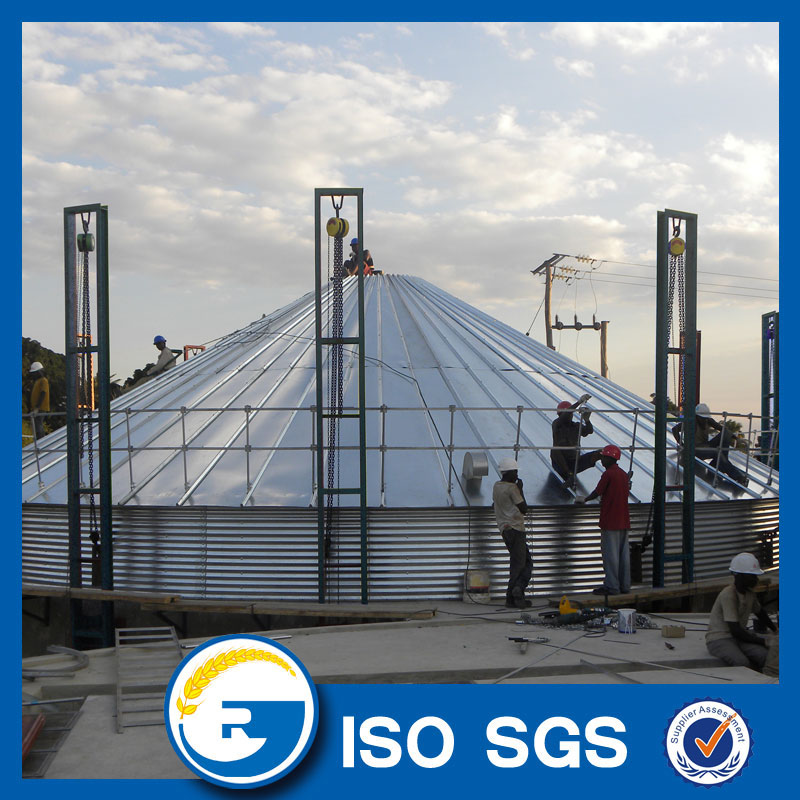 Related Products