Do you know Kenya China Trade Week ?
As an important result of responding to the national "One Belt One Road" and "Going Global" strategies, the fourth "China Trade Week-Kenya" will be held in Nairobi, Kenya from June 13-20, 2018. Kenyatta International Exhibition Center held by KICC.
We--Goldrain as the manufacturer of Wheat Flour Mill machine, Maize Flour Mill machine & Silo, will attend the China Trade Week of Kenya on June 13--15th.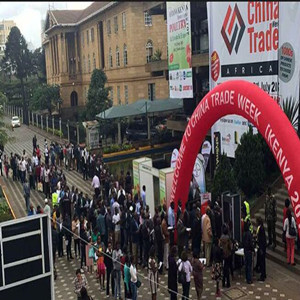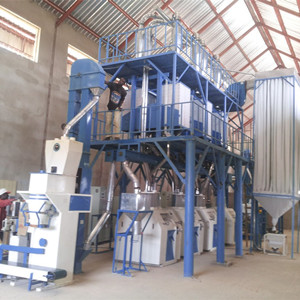 Why we choose Kenya ?
Kenya's agricultural market has great prospects
Kenya, one of the traditional agricultural countries in Africa, has witnessed rapid agricultural development in recent years.The area has more than 5 million hectares of arable land and maize is widely grown in Kenya.
The maize Flour Mill machine is the processing equipment for maize grind into flour, grits etc. We mainly export maize flour mill machine to Kenya,Uganda, Tanzania etc. And silo which produced by our company can storage kinds of grains.

Range of products in China Trade Week
Agricultural Machinery, tools, tractors,seed selection machine, wheat flour mill plant, maize flour mill machine, fruit and vegetable drying machine, planter, gasoline engine, diesel engine, generator set, sprinkler irrigation equipment, harvester, lawn mower and other products.