Products
GR-S1000
Technical Parameters
Silo capacity

: 1000 Tons

Material

: Hot Galvanized Steel Sheets

Zinc Coating

: 275 g / m2
Description
Hot-galvanized Grain Steel Silo
Flat bottom steel silo with capacity between 1000 tons and 15,000 tons to store all kinds of grains such as wheat, corn, rice, bean, soyabean, barley, sunflower and other free-flowing products.The silo body and its components are designed based on the weather and soil conditions of the erection site. The durability of the silo against wind pressures is calculated according to the height of the silo especially when it is free of load.
Technical Parameters :
Silo bottom
Flat bottom silo
Silo capacity
1000 tonnes steel silo
Diameter
11 meter
Silo Volume
1410 CBM

Auxiliary System




Ventilation System

Temperature Sensor System




Fumigation System




Thermal Insulation System






Discharge
scraper conveyor
The structure consists of two parts: The body and the roof.
1. The Silo Body
Include the wall plate, column, manhole, roof ladders and so on.
(1) The wall plate
Our steel is hot galvanized, which makes it durable and weather resistant. Our advanced bolts with spherical washer and the resisting-worn rubber are used to ensure the tightness and using period.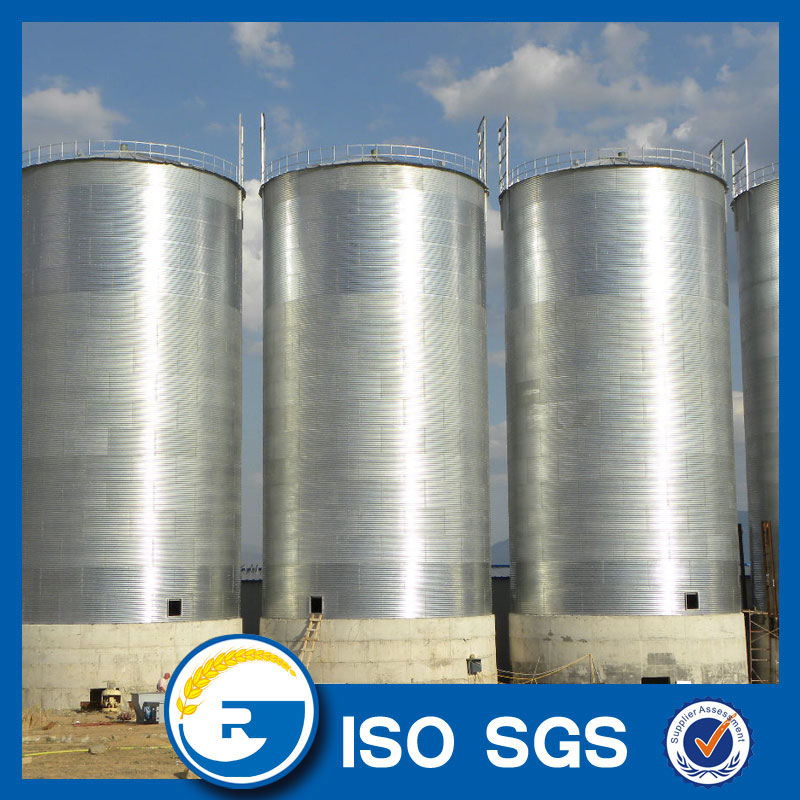 (2) Column
The column, made by the Z-bar, is used to reinforce the silo body. It is connected by junction panels.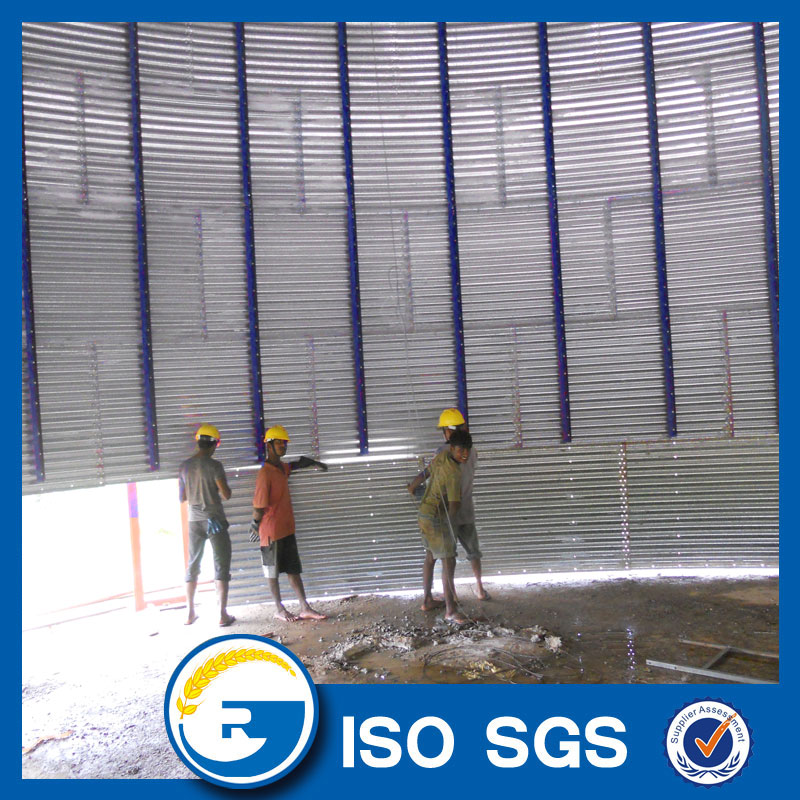 (3) Manhole and Roof Ladders
There are inspection door and ladders inside and outside the silo body. It is convenient and accessible for any maintenance work.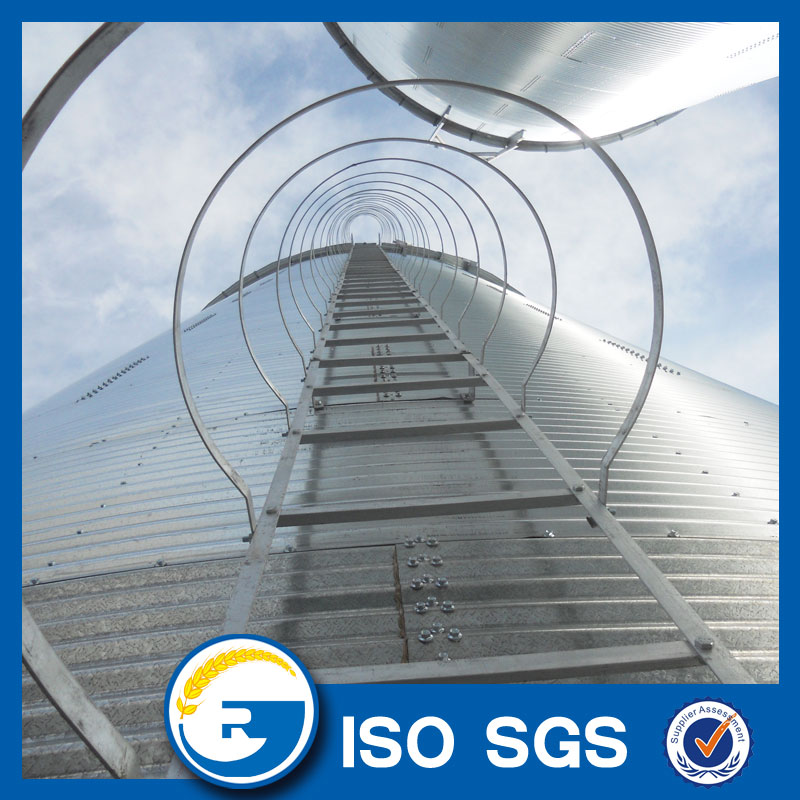 2. Roof
Roof is made up of radiated beam, roof cover board, tension ring, ventilator scoop, roof cap, etc.
The space age construction technology, which is adopted in the design of the silo framework, can ensure the stability of silo under the large span. There is a guardrail around the silo eaves and there is also a manhole on top of the roof.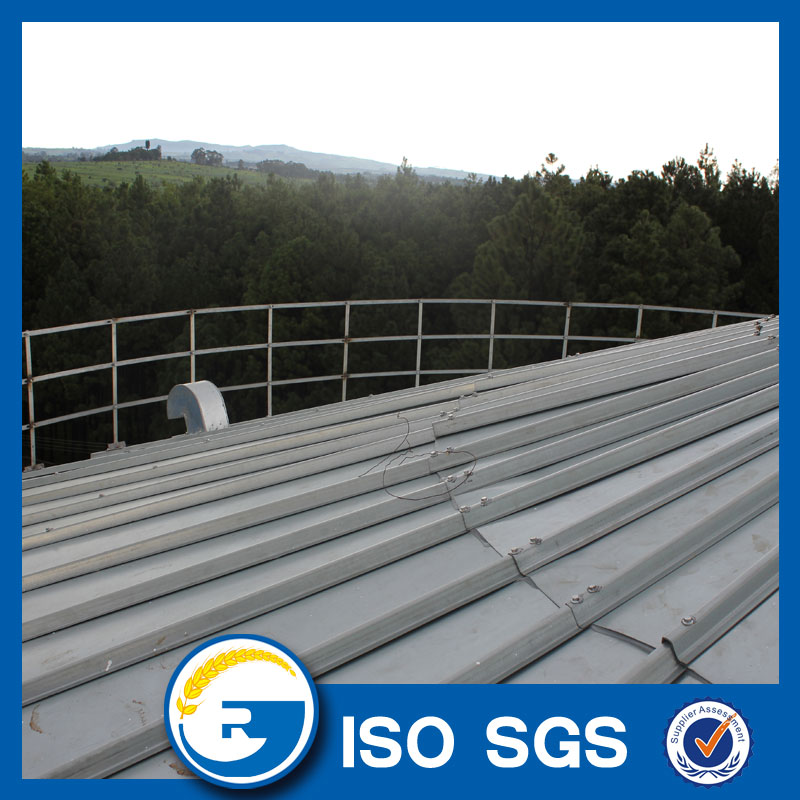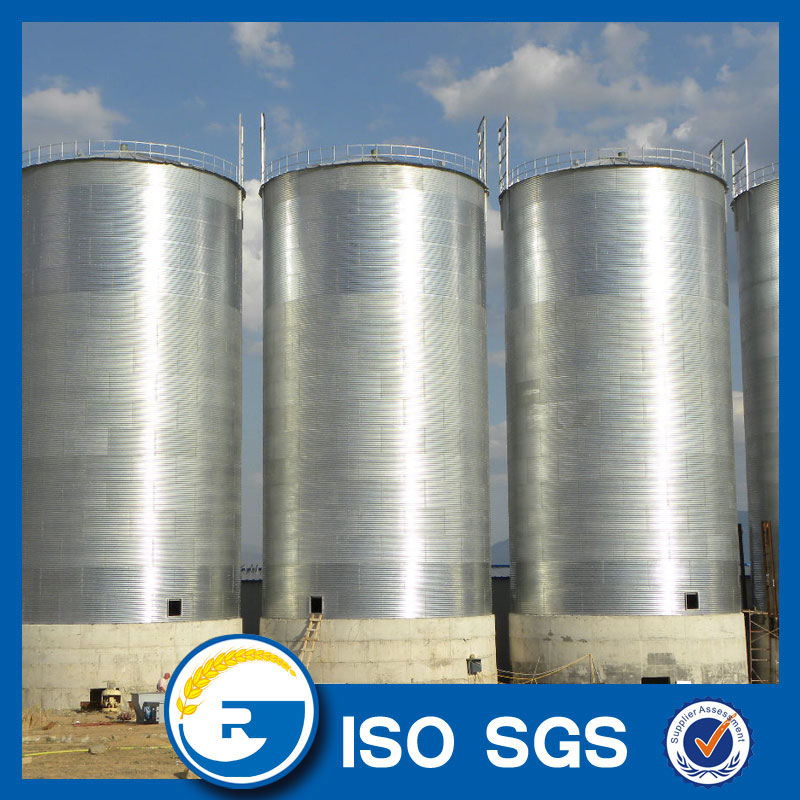 Related Products